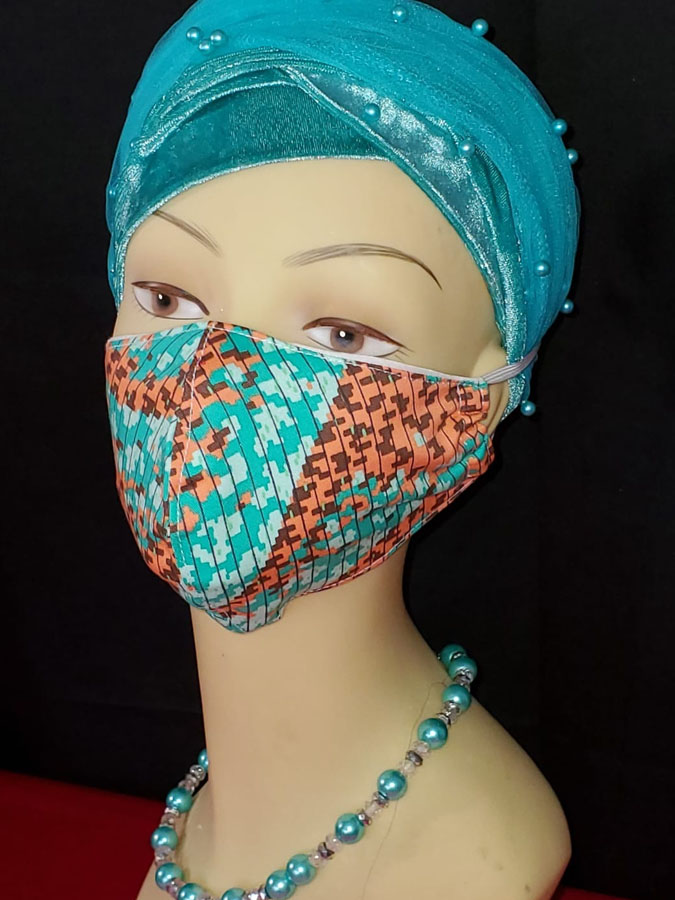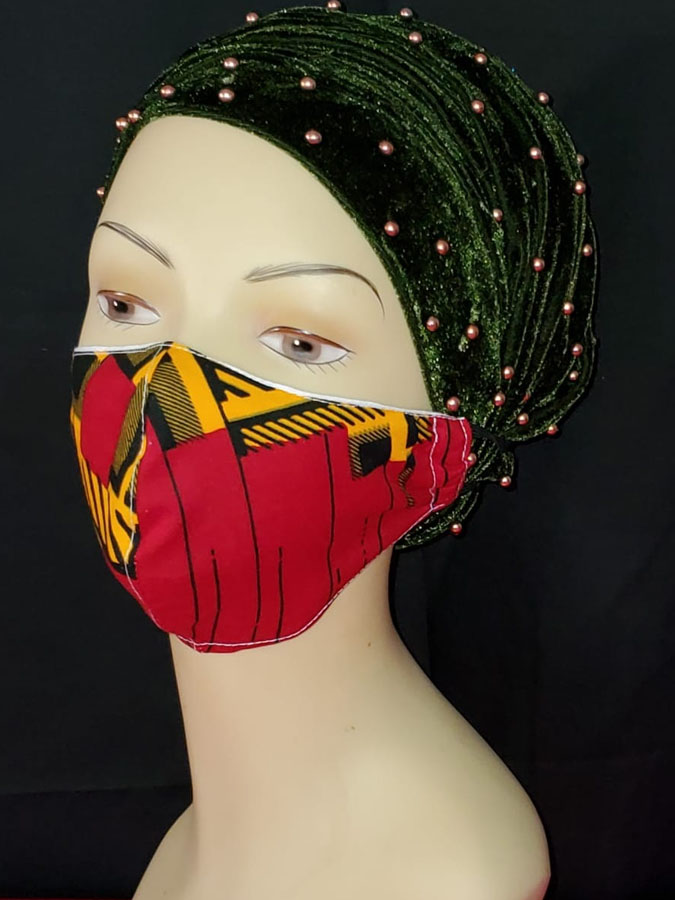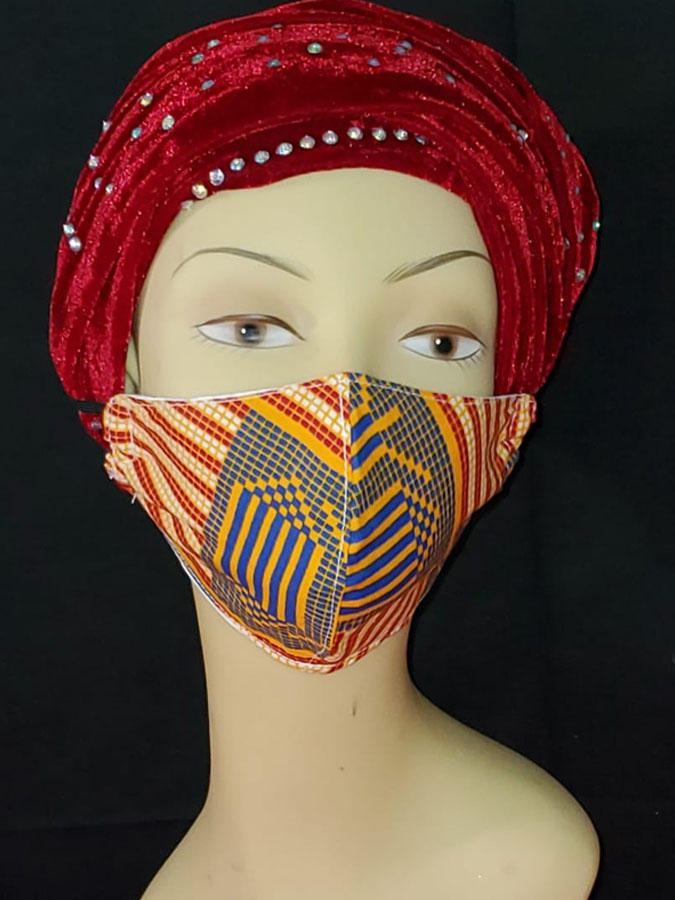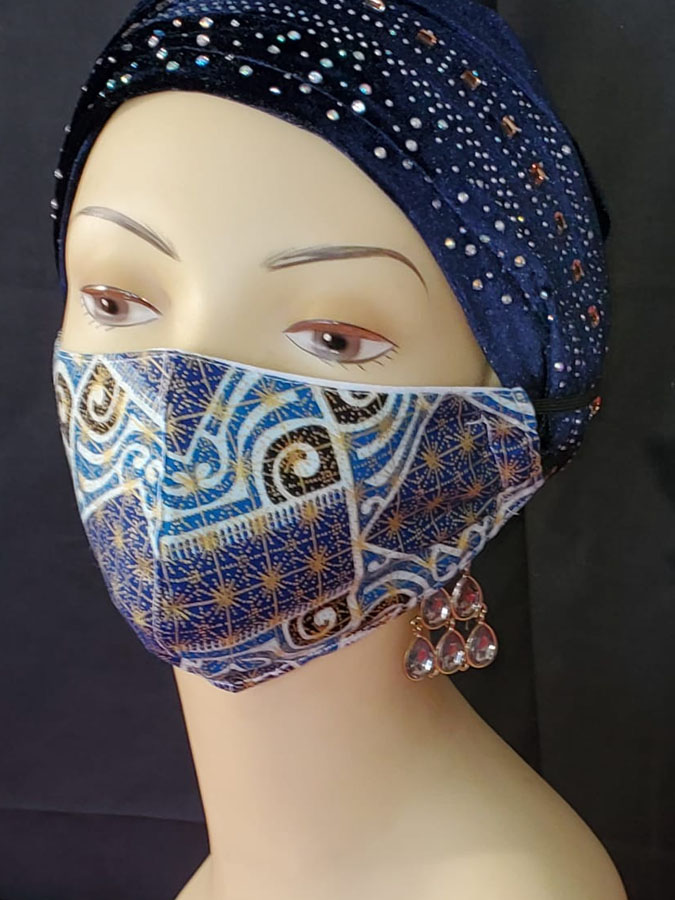 Our masks are reusable and washable priced at $10.00 apiece or $25.00 for a set of three. Don't leave out your kids!
A mask and matching scarf is priced at $30.00
We have virtual option payment methods including Cashapp.
Contact me for more information!
STAY BLESSED AND SAFE BECAUSE THE LORD IS IN NEED OF YOU!